Outstanding graduates leading entrepreneurships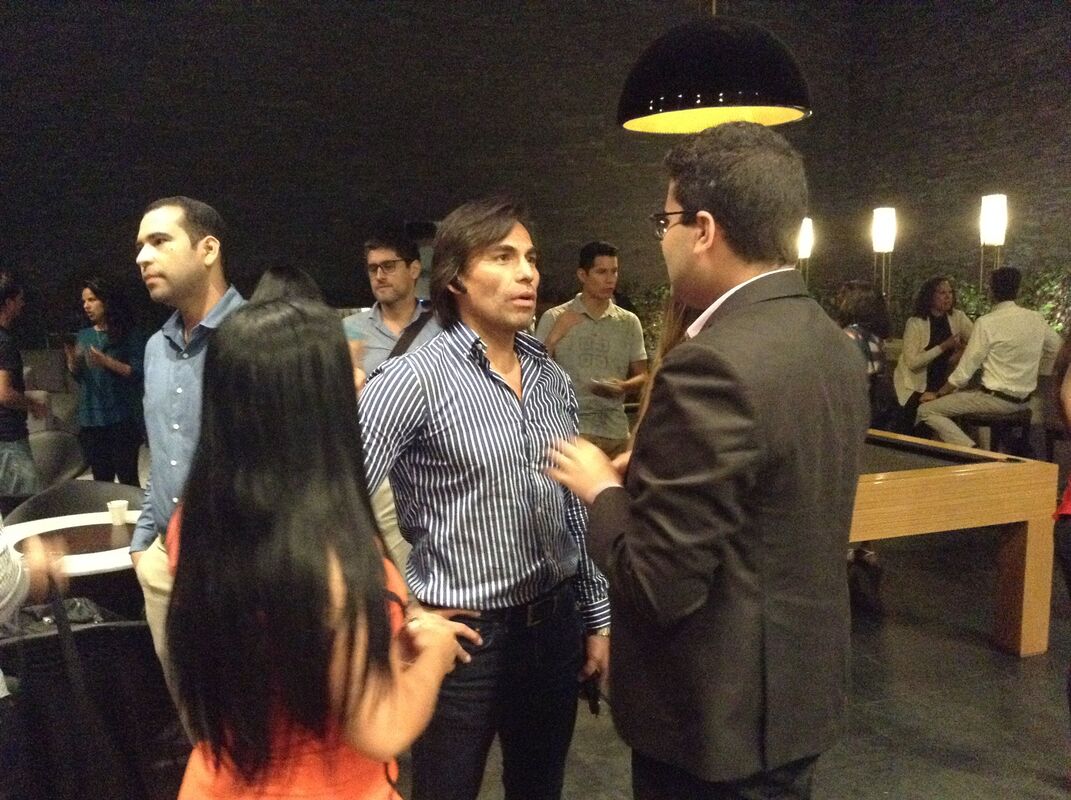 Reading Time:
2
minutes
Entrepreneurial vision has become a feature of many of our scholars and graduates. An example of this is Miguel Ashley Hernandez and Jonathan Castro, both graduates of our AVAA Excellency Program, who just on June 25 of this year, made their first Speed Dating of Entrepreneurship, one of the main events of the project they are developing in Peru, called Lima Emprende.
After founding La Cuadra Universitaria in Venezuela, a marketplace that offers educational products and services, Miguel and Jonathan decided to found Lima Emprende, a platform that links a group of Latin American entrepreneurs committed to Peru's economic development through different and very creative forms of production and business.
The Speed Dating was held at the ICPNA (Peruvian-North American Cultural Institute, by its acronym in Spanish) in Miraflores, and counted with the participation of almost 100 entrepreneurs who gathered in a space destined for the relationship among people who develop business ideas and who live in Peru. In addition, the activity was also supported by the Young Leaders of the Americas Initiative – YLAI network, the Alumni network of the U.S. Embassy in Peru, El Convite Peru, Pasa La Posta, Velogig, Faunders and Urbaner.
Several of these alliances arose after the link sponsored by AVAA, between Miguel and Jonathan with the participating organizations in the biannual meeting of ABLA (Association of Binational Centers of Latin America), held in 2018.
In addition to this great achievement, our graduate Jonathan Castro was recently selected as one of the Eisenhower Fellowship recipients for Latin America and the Caribbean, a training program for leaders who develop innovative and high-impact ideas for the region
News like this fill us with pride and invite us to continue betting on young people with the brand of the Excellency Program, changing scholars' realities, regardless of the geographical space where they find.
Cristhian Ortega – AVAA Press
Photography: Lima Emprende