AVAA US on VDM Radio: The AVAA Scholarships

Reading Time:
2
minutes
On June 24, 2019, during this edition of Gente que emprende Radio, the program of the Venezuelan Chamber of Commerce of the United States, through VDM Radio, Patricia Dressler (President of AVAA US) and Marisol Angarita (AVAA US volunteer), addressed the scholarship opportunities for university students offered by AVAA in Venezuela.
They talked about the origins of AVAA and its first advance towards its key purpose: the creation of a social project that would structurally change the country. Here lies the roots of the AVAA Excellency Program, an initiative that facilitates the educational development and the social evolution of university students in Venezuela, currently having more than 250 scholars that are being supported by this Project, and also expecting a growth to 350 scholars in 2020.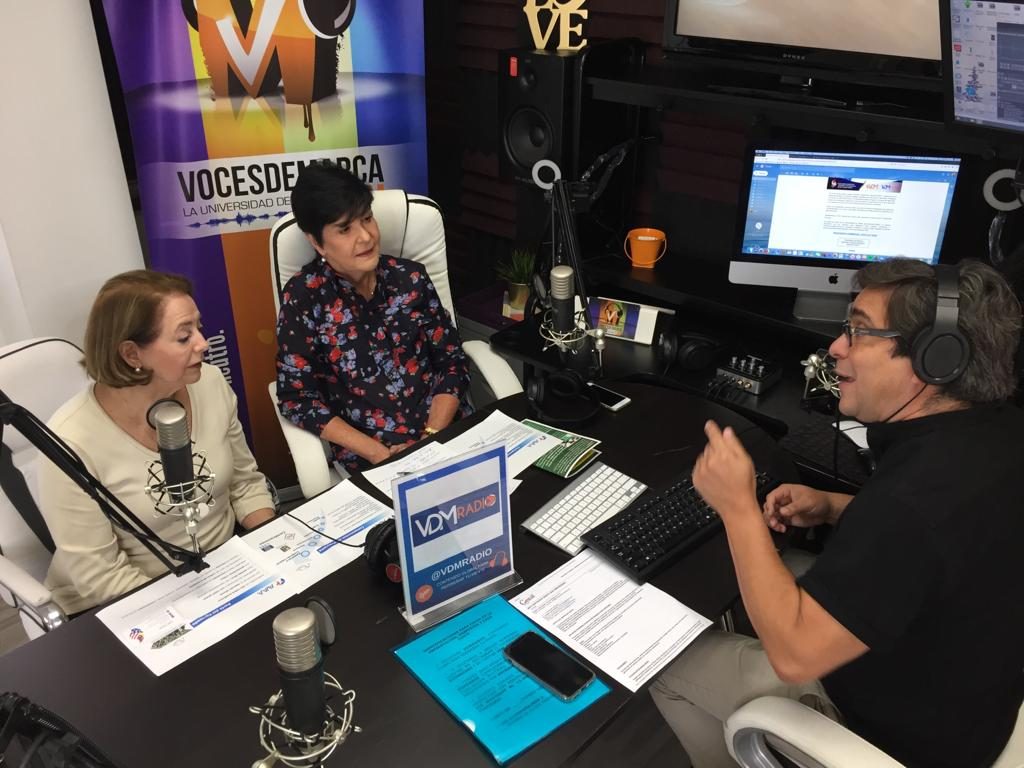 Remarkable features about the AVAA Excellency Program were highlighted, primarily the fact that it is not only a simple scholarship, nor just a way to give financial support to university students, but also a social project that goes way beyond that, having different components that improve and impulse scholars towards a better future and a better Venezuelan society, promoting values and the sense of citizenship.
AVAA is headquartered in Caracas, home to the more than 250 scholars mentioned above, but also extended the Excellency Program to the Carabobo State, starting with 20 scholars, and this institution is already in the process of opening the program in the city of Maracaibo, Zulia State, expanding the borders of this social project so as to benefit young university students throughout the country.
On top of that, Patricia Dressler talked about ways to support this great social project, highlighting the role of AVAA US in the fundraising process for the benefit of AVAA scholars in Venezuela. AVAA has been in Venezuela for 77 years as an institution, but AVAA US recently had its 10th anniversary in the United States. AVAA US is a non-profit organization in this country, so to speak, a 501(c) (3) organization. AVAA US is responsible for raising funds from natural and legal persons, having the advantage that these entities that make the donations can deduct their contributions from their taxes.
"We need to guarantee the sustainability of the AVAA Excellency Program and the growth of our scholarship recipients."

Patricia Dressler – AVAA US President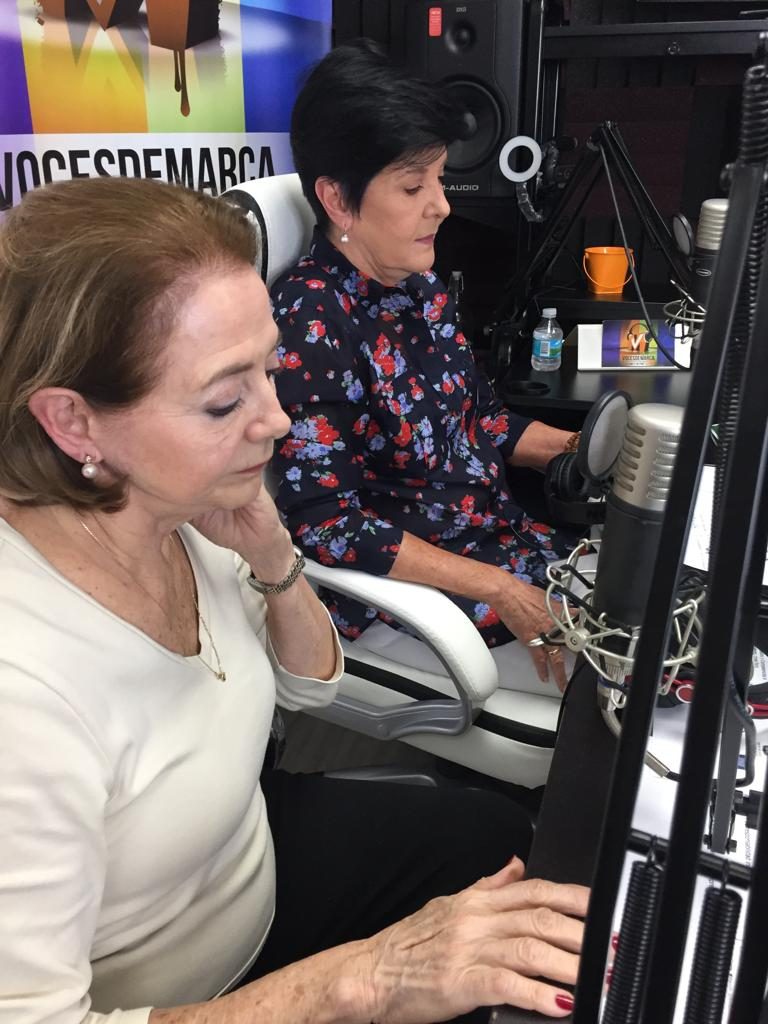 Unquestionably, AVAA and the Excellency Program currently play a fundamental role in the Venezuelan society, but above all, in that of the future. That is why AVAA US makes a constant effort to guarantee the sustainability of this institutional structure that today benefits more than 250 scholarship holders just in Caracas, and soon many more throughout the Venezuelan territory.
Jose Zambrano – AVAA US