A Glass for Life, in alliance with the Community Volunteer Dividend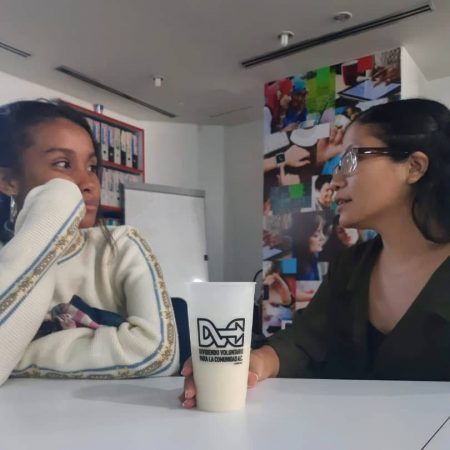 Reading Time:
1
minute
In order to continue supporting our scholarship holders from different spaces and strengthen their eating habits, we have established an alliance with The Voluntary Dividend for the Community, through its program "A Glass for Life", which will provide the 250 AVAA scholars with a complementary protein drink for their diet.
The main reason for this alliance responds to the importance of promoting in the scholars an awareness of adequate nutrition and its impact on academic performance. In addition to this measure, nutritious and healthy snacks are being delivered in the activities and workshops carried out in AVAA, as well as the execution of a cycle of workshops on nutrition and balanced nutrition.
August, 2019
Cristhian Ortega- AVAA Press