Our Scholarship Committee wants to share a Christmas message with all our stakeholders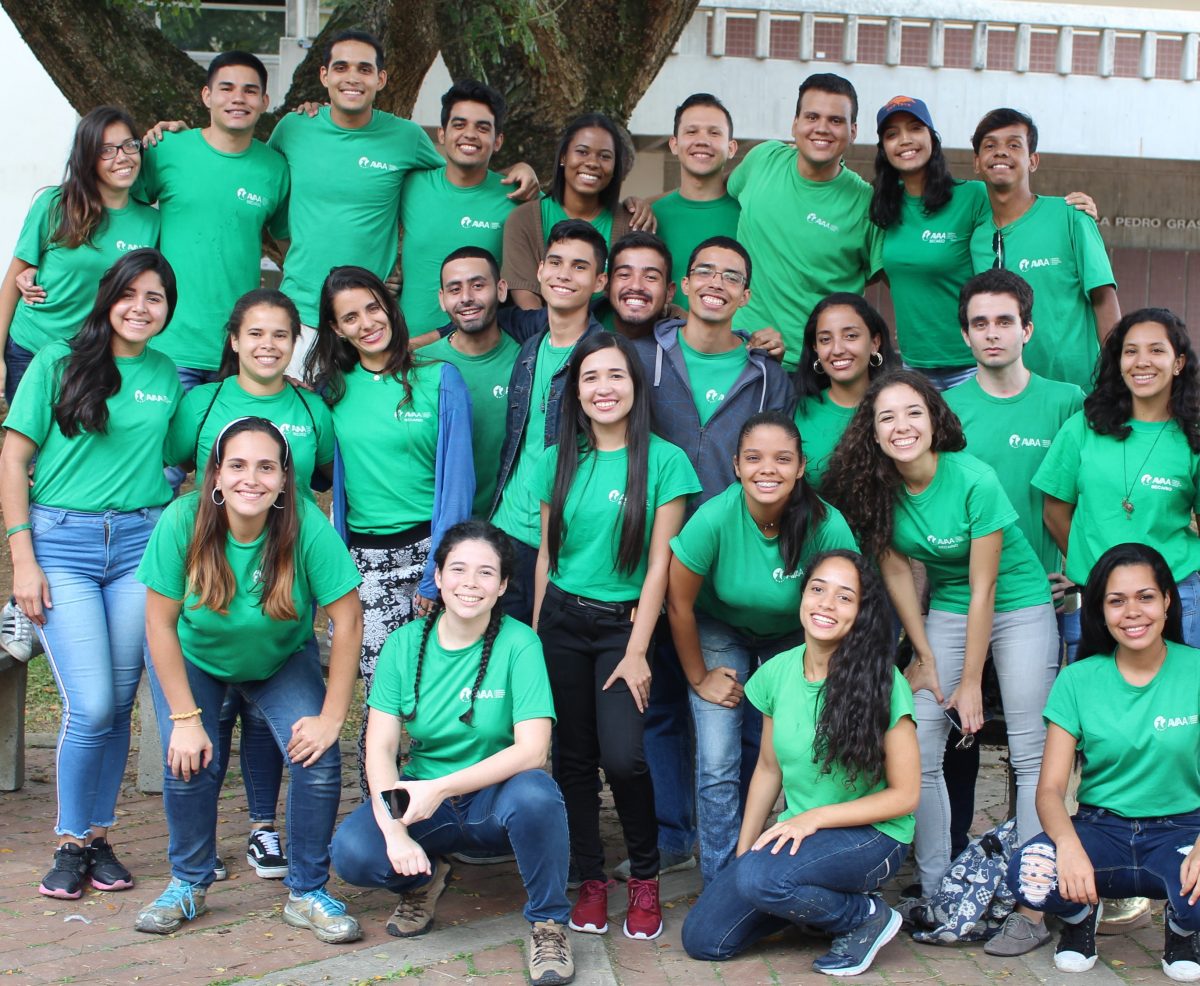 Reading Time:
1
minute
2019 has presented us great challenges, in which teamwork has once again been the key to advancing and achieving our goals. Goals that have a great meaning, which are synonymous with commitment.
From the Scholarship-holders Committee, we would like to thank each of our friends for their support, for having believed in us and selecting us as the team that represents them. We hope that this year you have had the best experiences inside and outside AVAA, that you have fulfilled your annual commitments and that you are eager to continue working.
We know you have made the most of every minute, but remember that the most important thing is that you have had fun throughout the process and found in our spaces, more reasons to continue training and believing in your abilities.
Thanks to the Staff, to all AVAA for being our support, for always having their doors open for us, listen to us, attend us and understand our worries. The training and the moments they give us each year are incredible, but 2019 has undoubtedly been a very difficult year but with great triumphs for everyone.
Thanks to all the team of volunteers who in turn support our staff and of course, thanks to all the people in the US who sponsor our program and allow us to continue overcoming barriers and reaching goals.
We want to invite you to look at this New Year with courage and energy, that every day you are willing to improve the previous one and that you never lack the desire to become agents of change for the environment.
Enthusiastically, the 2019 Scholarship-holders Committee.